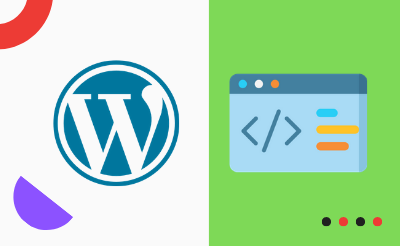 WordPress is the most simplest and easy way to build a website with zero coding knowledge or experience. 
On a more technical level, WordPress is an open-source content management system (CMS) licensed under GPLv2, which means, anyone can use or modify the WordPress software for free. A content management system is simply a tool that makes it easy to manage important parts of your website like contents and etc without any programming skills. WordPress makes building a website very easy and user friendly and also accessible to anyone who aren't developers.
In fact almost over 75 million websites live on the internet are build using WordPress which is more than 35% of all the websites on the internet. (According to WordCamp Site)
What Kinds Of Websites Can WordPress Make?
Years ago, WordPress was just a tool for creating blogs. Nowadays, WordPress can be used to build an entire responsive website with 100s of different themes and plugins available out there. You can create any type of website with WordPress.
For example, not only does WordPress power a huge number of business sites and blogs, it's also the most popular way to create an eCommerce store as well! With WordPress, you can create:
Business websites.
eCommerce stores.
Blogs.
Portfolios.
Product Landing Page.
Forums.
Social networks.
Membership sites.
Pretty much everything you can dream up. All you need to do is to purchase a web hosting and a domain name to build a WordPress website. In case of WordPress you required zero programming skills. 
Now a days WordPress is used by every individuals, businesses, bloggers, e-commerce. Even the site you're looking at right now is powered by WordPress. Lots of other well-known entities around the world uses WordPress. Here are some examples:
Microsoft uses WordPress to power it's official blog. It also uses WordPress to power blogs for specific products like Windows and Skype.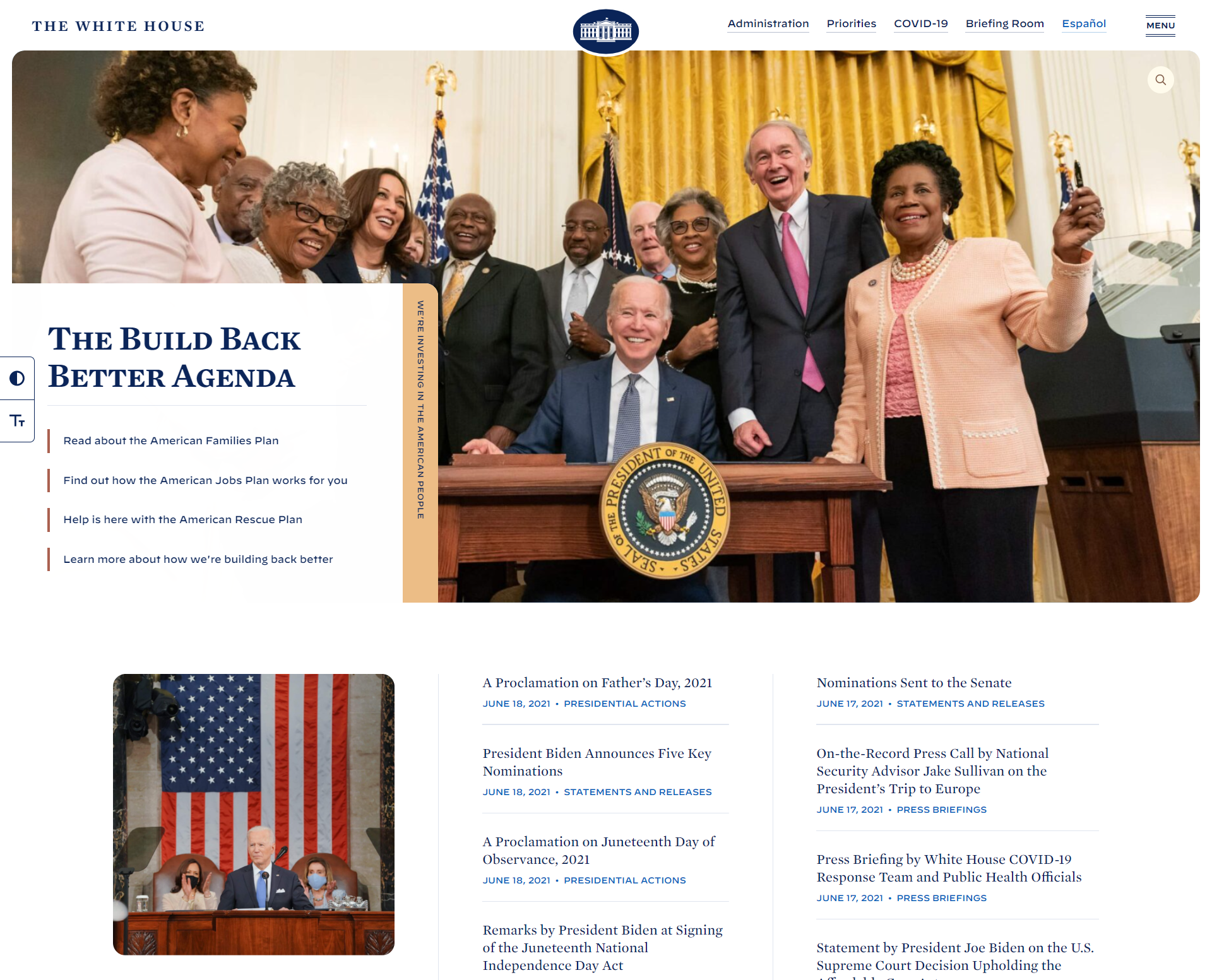 Why Should You Use WordPress?
The best benifit to choose WordPress is it's totally free and very easy to use. While you will need to pay a little bit for hosting but, you will never have to pay to use the WordPress software and with that you can buid almost any kind of websites you want, just by installing few good plugins. Some very much useful plugins are paid but don't worry we'll get that for you. Other than that you can find many open source plugings to change how your website will function.
On a survey it's seems that almost more than 35% of the websites live on the internet are powred by. If you want to know which website is made with WordPress then add this (Click Here) chrome extension, It'll help you to indicate any WordPress website.
So, It's The Best Way To Build A Website?
Now a days WordPress is the most popular way to build a website for many reasons. If you want to build any type of website, from a blog to an eCommerce store, WordPress will be a great option to do so. Just remember that self-hosted WordPress.org and WordPress.com are not the same thing. And, in most situations, self-hosted WordPress.org is what you want to build a website. Self-hosted WordPress.org gives you more ownership as well as access to all the perks and benefits of the WordPress community.
So, good luck and happy website! You can always reach us for help regarding WordPress.